New photos have been added, but check back for new additions.
As you probably realize, we are desparate for photos, especially of early ancestors, but all photos of Kelly and allied surnames are welcome. If you have some photos you'd like to share with other family members, please contact me by e-mail for a mailing address.




KELLY
ANCESTORS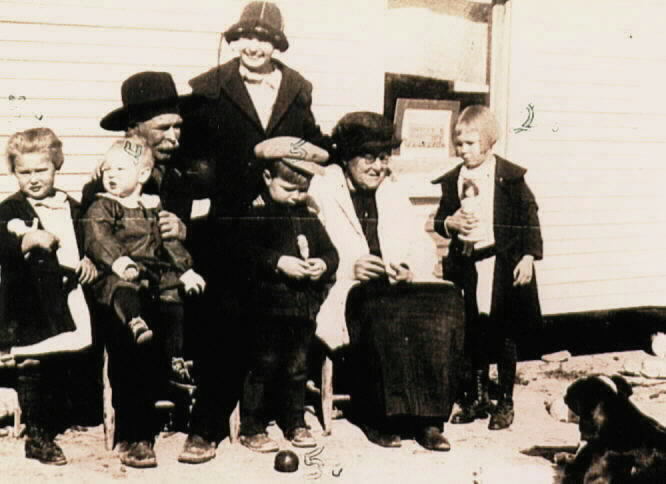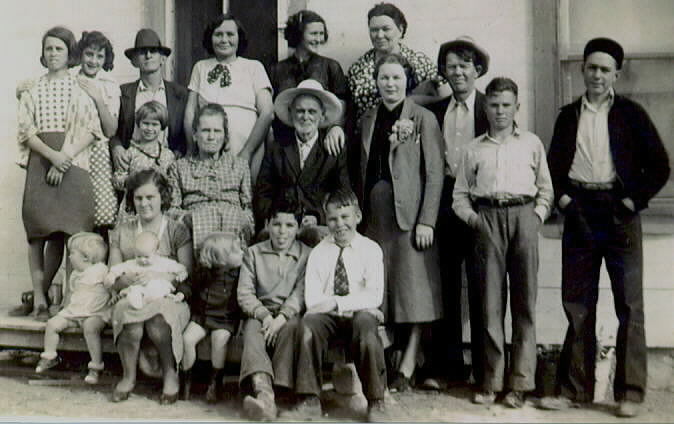 KELLY DESCENDANTS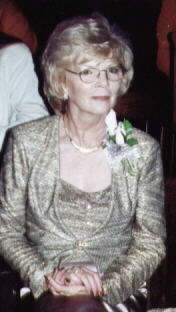 Texas Heritages author, D. S. Ford
Dodie is the Great Grandaughter of
Tobe Kelly and Jose (Whitten)

IRA HALL KENNEDY
Ira is the Great Grandson of John Green Kelley
and Margaret Elizabeth (Fryer)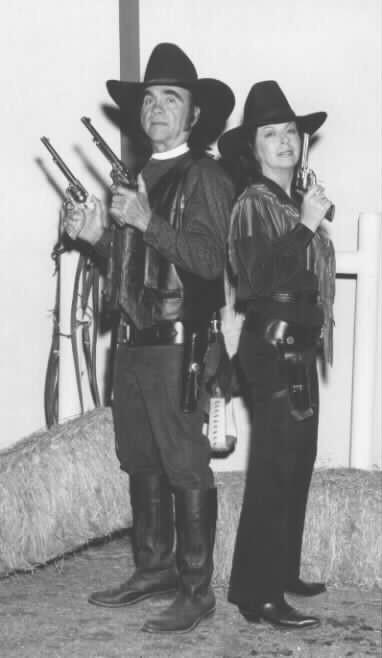 Nancy and Bill Waller
Nancy is the great granddaughter
of Tobe Kelly and Jose (Whitten).
Nancy and Bill are championship
Fast Draw Artists.