DON'T FORGET TO SIGN OUR GUESTBOOK!
You will find the "guestbook" link at the bottom
of this page.
IT'S A TEXAS THING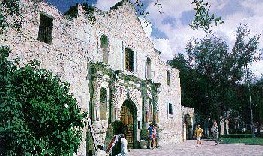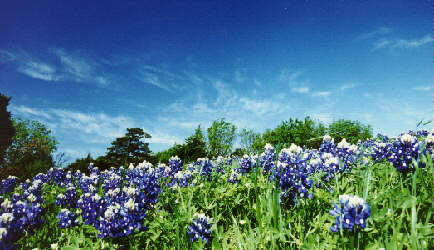 Now, for some serious genealogy.....
this site is an attempt to record what I've learned about the Kelly family history. This line of Kellys has been in Texas for a very long time: since before 1850, probably around the time or right after Texas was admitted to the Union, and most of our current generation are 100% native Texan. We take great pride in the fact that our ancestors had, at least, a small part in the taming of the Texas frontier. That is the reasoning for the theme of this website.
The website and the history is a work in progress but all the facts herein have been documented to the best of my ability, although I know there has to be someone, somewhere, with more knowledge about the Kelly family than I have. There may be errors for which I apologize and I welcome corrections or additions, especially ones that may lead to resolving some of the unanswered questions.
Another of the goals of this web site is to help our family stay connected even though we live far apart. I have met many Kelly Kousins on the internet, closely related and distantly related, and all of us have been delighted to have contact with each other. Who knows, we may all have a "get together" one of these days. In the meantime, I am thankful for the wonderful world of technology that has brought us all together.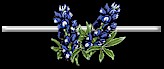 In Remembrance
The Kelly research is dedicated to my father, Earl Aaron Snow. In his quest to find his lost Kelly relatives, he enlisted my help and together we found many ancestors and descendants before he passed away in March 2002. Rest easy, Daddy....I'm still on their trail.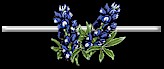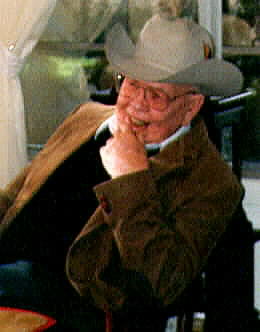 The author's father, Earl A. Snow




We hope you will enjoy the next pages and that they will provide some insight into the lives of those who
only live now in our memories.....
.....if you have questions or suggestions for this website or about genealogy in general or about my favorite genealogy
software: The Master Genealogist, I would love to hear
from you.....

.....finally, don't forget to sign the Texas Heritages guestbook. We enjoy knowing you have visited our
site and would like to know what you think.